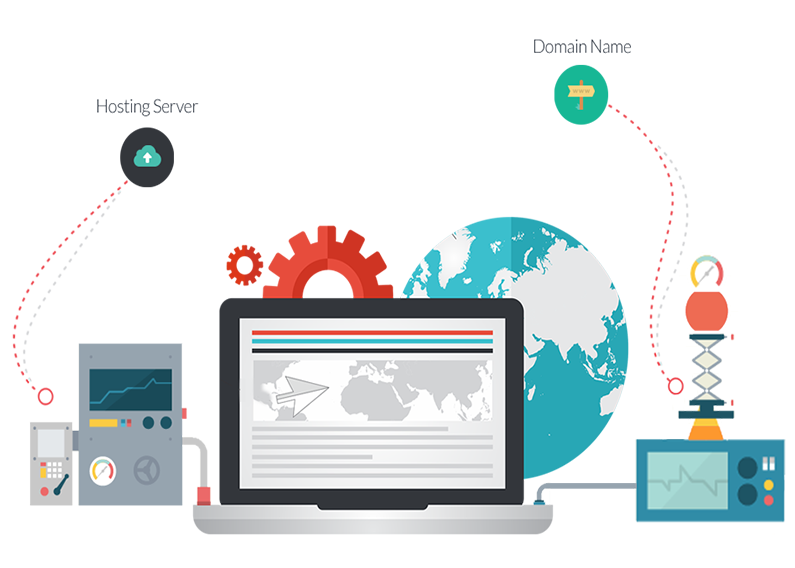 Own site has long been an integral feature of any company. Accordingly, along with an increase in the number of sites, the number of offers of services to ensure their work also grew. And the most popular of them is shared hosting. Ordering a shared hosting is the simplest and most affordable way to make your site accessible to the whole world. After ordering this service, you don't need to worry about setting up the server and ensuring its uninterrupted operation, because the administration of the hosting provider takes on these responsibilities. In addition, since the essence of this service is to distribute the resources of one server between multiple users, the cost of owning a site is incomparably lower than if it is located on a virtual or dedicated server. However, nothing is given in vain and the advantages of shared hosting result in a number of restrictions that should be considered when choosing a provider of this service.

So, the ease of administration implies that the user who ordered the virtual hosting of sites does not have access to control the parameters of the server on which it is located. Accordingly, you can use only those modules of the web server that its administration offers. However, often this is not so much a problem as a feature that allows the administration to implement a flexible pricing policy and provide several tariff plans with different functionality.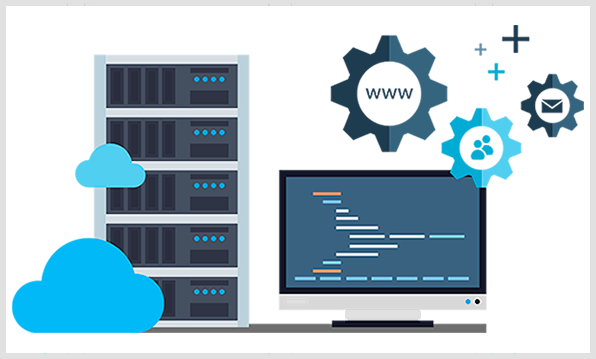 So, even today you can find tariff plans that do not provide support for server-oriented scripts. But, despite the limited functionality, due to accessibility, such tariff plans remain popular for hosting sites that use only html markup and java applets for their work. It can be both educational and trial sites, and light and small business card sites that provide your customers with basic information about the company.

However, today sites on the "bare" html are becoming less common and they are being replaced by real portals, which, thanks to the use of server-oriented scripts, provide interactivity for users and convenience for webmasters. But to ensure their work requires choosing hosting that provides support for PHP and databases. However, today this is not a problem and the initial "full-fledged tariff plans are quite affordable.

As for the second advantage of hosting, which consists in the sharing of resources, then it also contains its main drawback. So, since many sites are hosted on one server, each of which consumes a small but finite piece of server resources, a situation may arise in which your site, due to server overload, becomes inaccessible to users.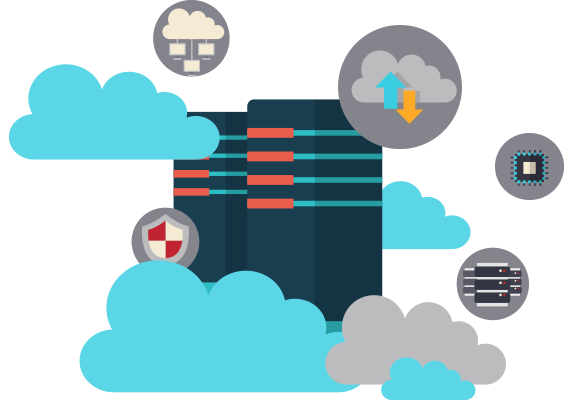 To reduce the likelihood of such situations, the server administration limits the number of resources available for executing scripts on your account (usually, processor time and RAM are used as limited parameters). This allows you to limit the appetites of the "culprits" of the overload and ensure the normal functioning of other sites. However, on the other hand, if your site becomes quite popular, it may turn out to be closely within the framework of virtual hosting and you will need to switch to more expensive tariff plans (which, incidentally, is often carried out in a few clicks), or even rent your own server.

Renting a virtual private server can be an excellent option, which can be done on the website https://justvps.com/. There are many hosting options, each of which can be the best choice for your project. Initially, you can be content with conventional shared hosting, but if your project develops, then over time you will need to transfer your site to a more expensive hosting. A great option might be a virtual private server.