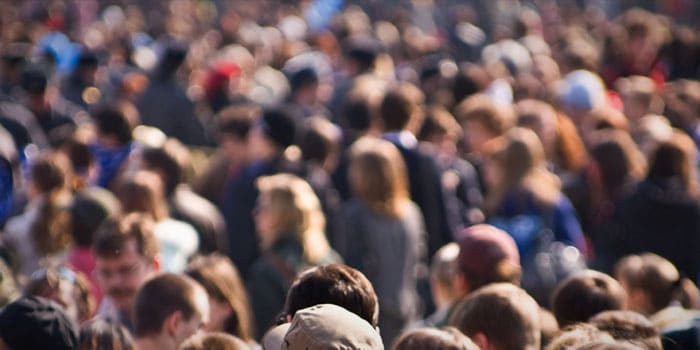 Over the past two years, crowd marketing has grown to become a fully-fledged tool for internet marketers and SEO specialists. The demand for this method of promotion, according to Google, continues to grow. Simply put, crowd marketing is the placement of interesting comments with a recommendation of a particular company in those areas where its target audience lives. For example, we write on the forum moms (and leave a link if possible): "Tried this shampoo for my child – it's very good!"

However, there is a lot of false information and overestimated expectations around crowd marketing. Let's consider for whom this tool is suitable, how to implement and measure it for companies with different budgets, what experts think about it.

The tool is suitable for:
SEO specialists;
internet marketers;
SERM specialists;
PR-managers;
complex marketing agencies;
to business owners.
By business type:
to online stores;
services;
online services;
content projects;
startups;
agencies.
Tasks to be solved:
getting clients;
receiving traffic;
increasing the visibility of the site in search engines;
increasing brand awareness;
improved reputation.
Crowd marketing is not suitable
Projects with narrow regional targeting: for example, a hairdresser's shop in a small town where leaflets will work better. As a rule, small towns have online communities, and they just need to create a branch as a representative office, but there is no space for the development of a crowd marketing campaign there.
Some B2B-companies with a very high check, or a very narrow niche. For example, sale of large industrial equipment, sale of agricultural machinery (combines).
Situational services: breaking locks, calling a tow truck, emergency services. In such niches, most likely, a person will follow the first link from the contextual advertising or from the top-3 search results and will not read the recommendations in the comments.
Simple algorithm of crowd-marketing realization
We're looking for a topical discussion.
Register the account (or use a previously prepared account, which should have a lifespan of at least 2 weeks and left at least 20 messages on the site – in this case, the "survival rate" is greatly increased).
Get into the problem of the person.
Solve the question, mention the right site or brand.
The main points of communication with the audience:
forums;
comments under articles on content projects;
Q&A services;
social networks.
Who can build a crowd marketing campaign?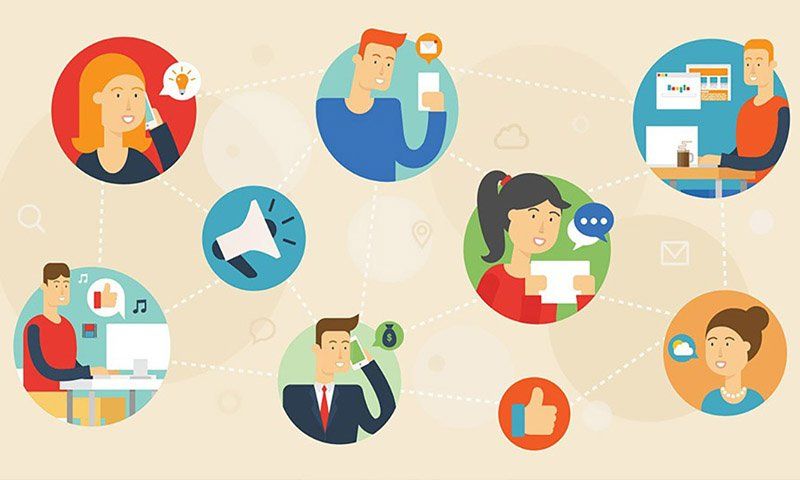 You can use an internal department or a remote team. Each option has advantages and disadvantages for different types of business and situations.

Freelance. One of the options is to contact the freelance exchanges. You can try to find executors with experience, or find newcomers and train them. The last option – not the best, the average conversion to the performer 1 to 300 (our personal experience and the experience of colleagues). However, if you succeed, you will get more favorable conditions than in the services.

Advantages:
potentially the cheapest option if the quality is good.
Disadvantages:
the most time-consuming;
difficult to scale.
Exchanges. Allows you to spot old account holders at the right sites.

Advantages:
access to authoritative accounts;
average cost.
Disadvantages:
Highly time-consuming (let's say you want 50 links from 50 domains, you need at least 50 dialogs. Some people just do not answer – in the end, you need to hold 70-90 dialogs to agree on 50 links);
difficult to scale.
Services. This is the most suitable option if you need quality links. Here is a great site where you can buy crowd backlinks https://buylink.ae/crowd-backlinks/.

Advantages:
convenient panel for clients;
easily scalable;
least time-consuming;
High expertise in crowd marketing in the overall reference strategy.
Disadvantages:
more expensive than the first option.