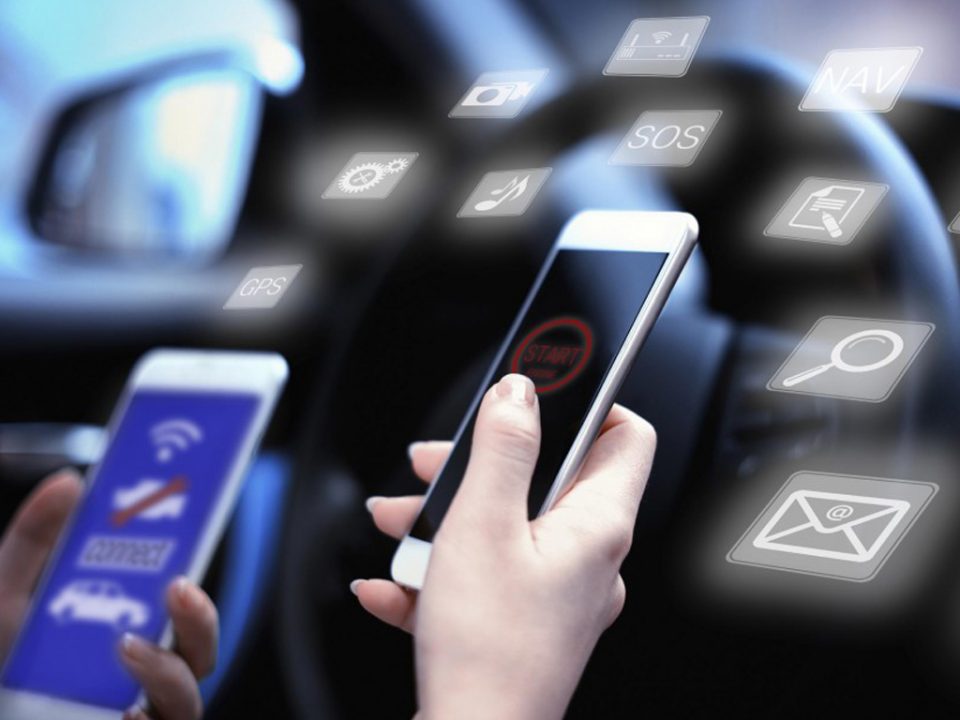 Mobile phones have been used much more often nowadays. They became constant companions of many people. The capabilities of a modern smartphone make it an absolutely indispensable assistant in a variety of situations. Many people already can not even presume how to live at least one day without their smartphone. Now it is a mini computer, which includes various functions. A very important point, which largely determines the value of mobile devices is the Internet. The most negative fact is that the traffic in the mobile network is quite expensive and often limited by the operator. There are several ways to get around this problem and reduce the consumption of mobile traffic. But many methods are rather unreliable for several reasons.

You need to understand that if you are going to choose a tool for the economy of mobile traffic you expose your smartphone to a certain risk. So the choice of tools should be approached with an extreme caution. The most accessible tool that can provide you with anonymous and secure network access is a proxy server.

A proxy is a remote server that first receives all your network requests, processes those requests and only then sends them to the web resource's server, but from its ip address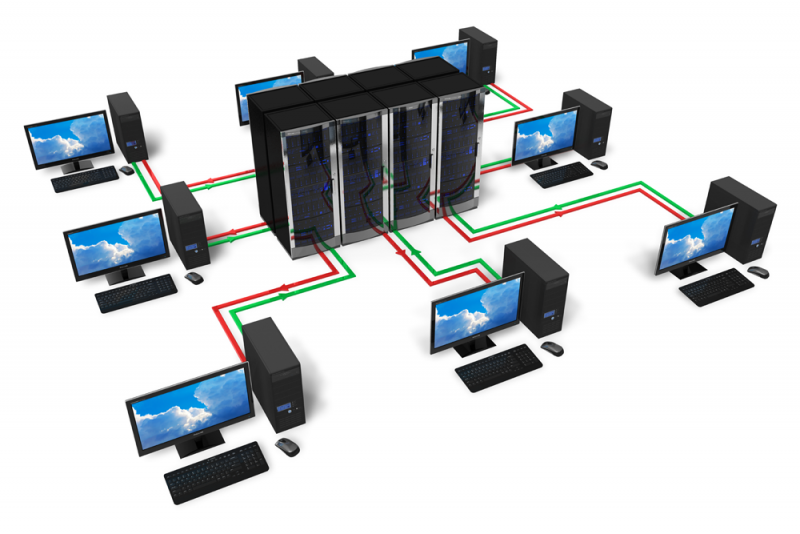 This allows you to hide your personal ip and make your work in the Internet more anonymous and safe. Certain network protocols even allow you to encrypt your ip before it reaches the proxy server, which makes your stay on the network completely anonymous. So what is the advantage of using a proxy server for mobile devices?

Since the smartphone has become for many people a full-fledged replacement of a computer and people spend much more time with a smartphone in their hands but not in front of a computer monitor (if this does not directly concern their work), now there are a number of tools that can be useful for phones. The most acute problem is the consumption of mobile traffic, since the Internet is a key factor in the full-fledged performance of a modern smartphone. This is where the proxy server can help. It is capable of compressing the received information from the web of resources to get it to your phone, and thus helps to more economically spend the available mobile traffic. This quality is actively used not only on smartphones but also on personal computers.

In offices, a local network is often established in such a way that all office computers and other devices are connected. Access from such a network to the Internet is easiest to configure through a proxy server. This option makes it possible not only to save traffic consumption, but also to collect certain useful information. In addition, proxy servers are actively used for other tasks, which makes them quite common in our time. The list of available proxy servers can be checked on this website Proxy-Seller.Com. You may notice that there is an opportunity to purchase a proxy server of almost any country.
What is the reason for such a need?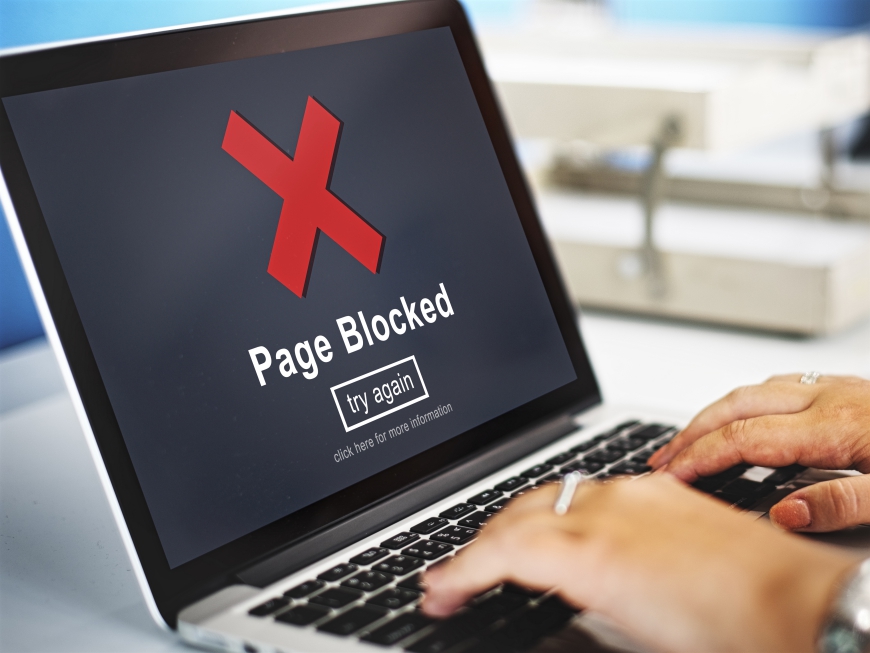 You must have encountered such a problem as blocking certain content on the Internet. Most often, these are restrictions that are imposed on a specific region and a certain web resource or content is inaccessible to residents of a particular country or several countries. It is quite inconvenient, especially if you are accustomed to using all the possibilities of the Internet. On this website https://proxy-seller.com/england-proxy, you can find and purchase proxies from different countries, which will allow you to bypass the regional blocking and give free access to all the necessary content. But you have to know, that free proxy is not very useful tool so you better take a look on private proxies.